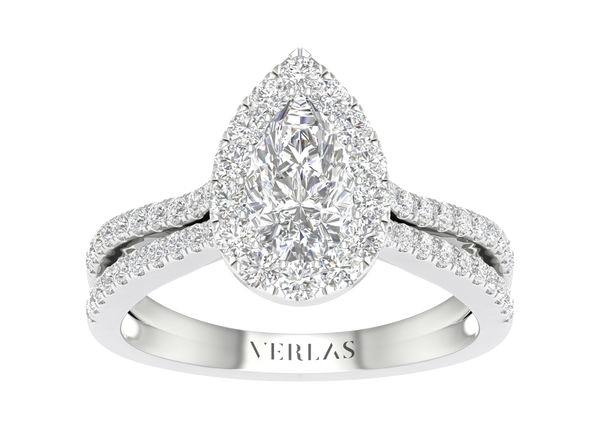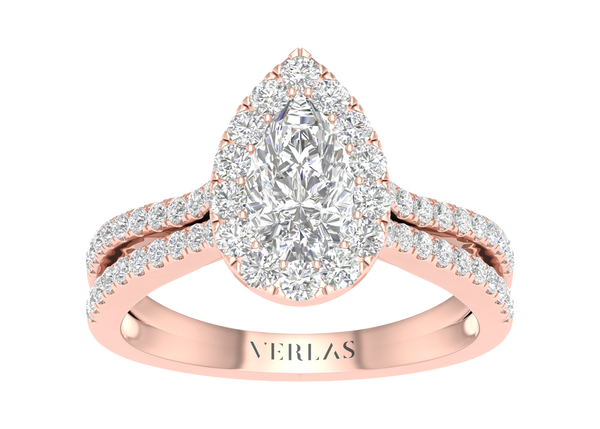 Unified Iconic Dewdrop Halo Ring Replica
Replica
">
Unified Iconic Dewdrop Halo Ring
(Try-at-Home)
* Required Field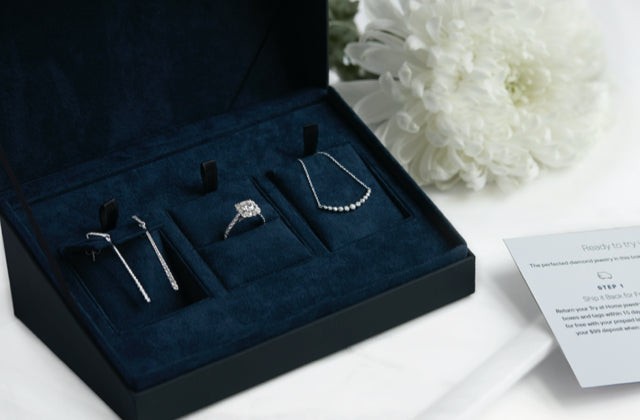 How it Works
STEP 1: Order up to 3 samples
Mix and match your favorite jewelry in the gold color of your choice. We will ship everything to you for free!
STEP 2: RETURN WITHIN 15-DAYS
We hold a refundable fee of $99 during your trial period which is returned in full right upon the receipt of your returned kit. Return shipping is free too!
STEP 3: ORDER THE REAL DEAL
Love one or more design/s? It's time to purchase the real gold and diamond pieces.
Get Started